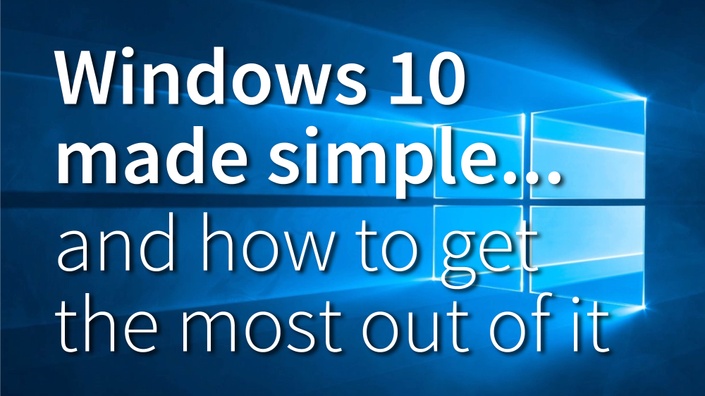 Windows 10 made simple...
and how to get the most out of it
The simple to follow course that makes using Windows 10 simple, easy and less frustrating
If you've already signed up, you'll need to log in to your account to get to the course. Once you've logged in, you'll be taken straight there - just click or tap this button: Login
If you haven't signed up for the course yet, but you've ever found Windows a bit frustrating, fiddly, awkward, annoying, difficult, infuriating, maddening or... well this could be the day it all becomes simple. Read all about it here.
This course is closed for enrollment.
Your Instructors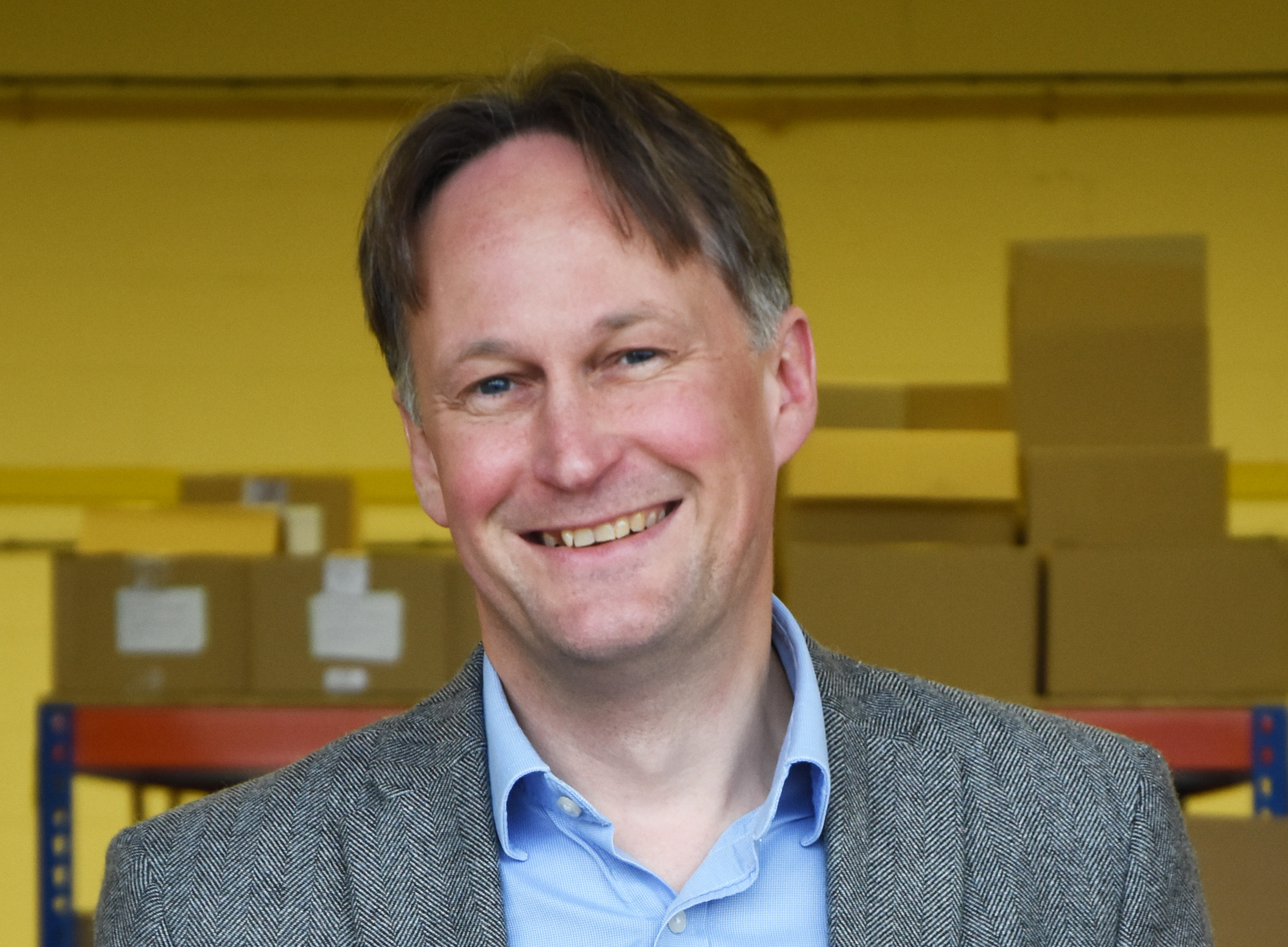 Tim started the Helpful Book Company back in 2005. His first book, Computers One Step at a Time, explained how to use a computer step-by-step in plain English and without the techie jargon. Thousands of copies later, he's also published books and videos about tablets, smartphones and one or two other things too.
Tim left the company in November 2019 to go back to university, but his wife Julie still writes a weekly free email newsletter giving tips, advice and help about computers, tablets, smartphones and more.
The Helpful Book Company is now an Employee Owned Company and is based in the beautiful, if not always very sunny, Cumbria.